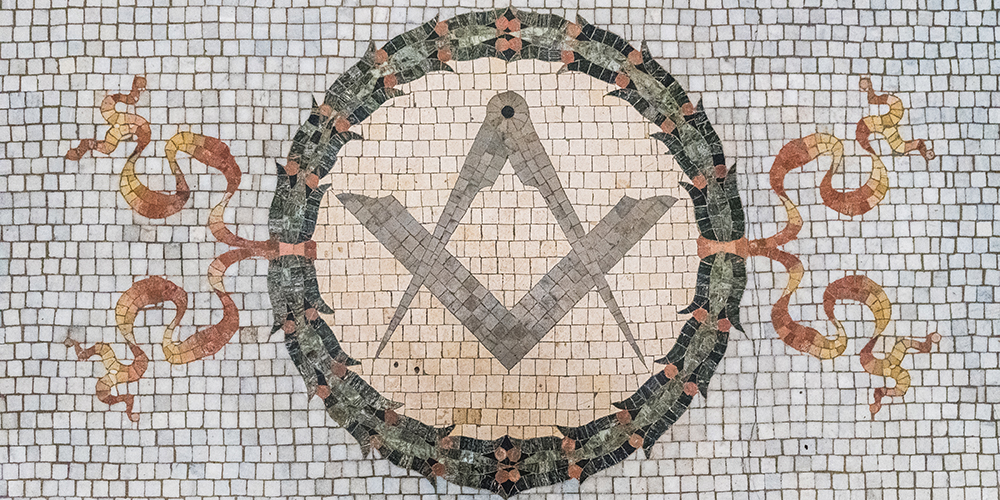 Our next symposium is scheduled for Saturday, March 17, 2018, beginning at 9:30 AM. For a complete overview of the event, including speaker information, please visit the Symposiums page.
Registration Information
Please recognize that a cost is incurred to the program for your registration. If you pre-register and subsequently determine that you will be unable to attend, please have the Masonic courtesy to cancel your reservation by the same method and providing the same information.
Registration will open at 8:30 a.m. with the program beginning at 9:30 a.m.
A lunch (requested contribution of $10) will be served at noon and the program will be completed by 3:00 p.m. All Masons are welcome to attend. Dress is coat and tie.
Pre-registration is required. Pre-registration will open soon – check back on this page in the near future.
---